Shoes in Large Sizes

Difficult to find sizes for men and women
Shoes in large sizes for men
Most brands available from size 12, 13, 14, 15 and 16. Merrell, Birkenstock, Crocs and Reebok, Adidas. Also workboots and safety boots.
Shoes in large sizes for women
Shoes for women in large sizes are often very difficult to find. Big Shoe Boutique before they went into administration were a great supplier of fashion shoes, casual shoes, boots in sizes 8, 9 and 10. As soon as I can find an online shoe retailer for you I will post here again.
Contact Sue Ferguson
Podiatrist

Book an appointment now to help your foot pain
Tel: 01580 765546

Large sized boots for Men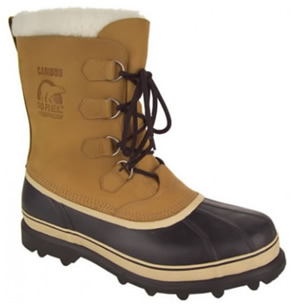 Men's work boots
Up to size 16