Ecco Shoes

Recommended Comfort Shoes
Shoes, Boots and Sandals
Do you want ... Comfortable feet? Dry feet? Warm feet? Ecco shoes, boots and sandals make an excellent choice. They are available in lots of styles for both ladies and men. Comfort shoes, trainers, fashion shoes and boots, walking and hiking (performance) shoes and boots, snow boots, golf shoes, casual boots, and sandals.
ECCO sandals
ECCO ladies
Lace up Ankle boots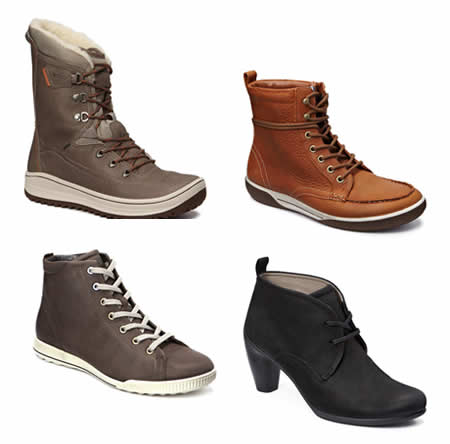 ECCO ankle boots
Click here for more information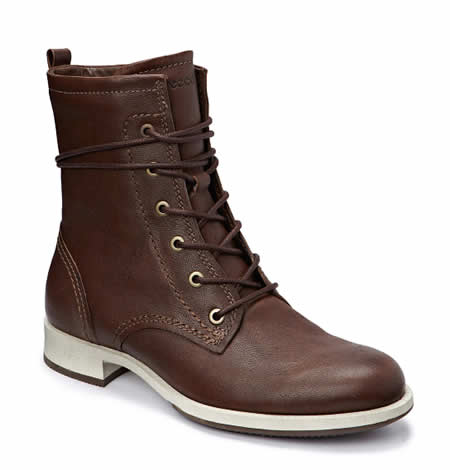 BUY ankle boots from ECCO
New arrivals
ECCO Outdoor Range
The ECCO Outdoor range are very special. They are excellent for hiking and walking and are extremely supportive and durable. I wear the ladies Outdoor walking shoes myself, they are comfortable and are the most wonderful walking shoes I have ever owned. Ecco Gore-tex shoes and boots for men and for women
ECCO: highly recommended
I highly recommend Ecco shoes, boots and sandals. Not only do I wear them myself but lots of my patients wear them too.
Contact Sue Ferguson
Podiatrist

Book an appointment now to help your foot pain
Tel: 01580 765546
Follow my work blog
www.footstar.co.uk
ECCO Outdoor boots and Walking boots
Click below
ECCO Ankle boots for Men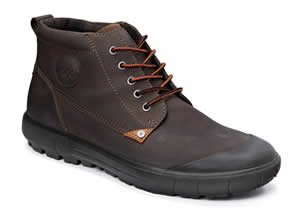 ECCO ankle boots for men

More information
Latest Ecco lace ups for women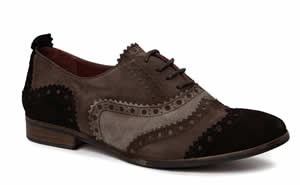 Ecco lace ups for women

Click here for more information
ECCO Shoes for Men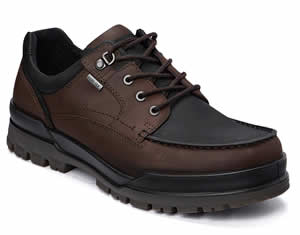 More information - ECCO Track

HIGHLY RECOMMENDED

Gore-tex, robust, amazingly comfortable